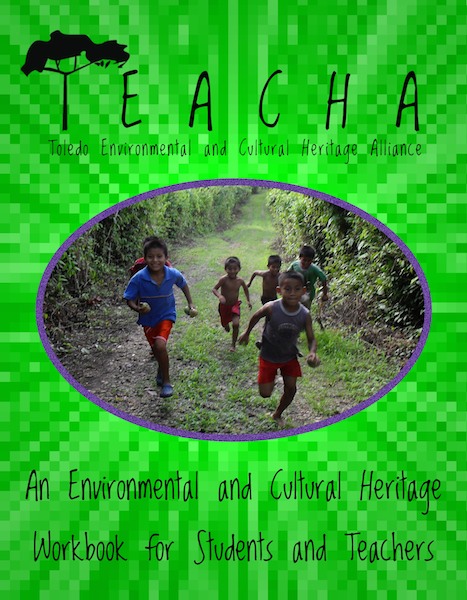 Great news! The TEACHA workbooks have been printed and have arrived in Belize!
Please check back soon, or contact Becky or Kristina, to find out where you can pick up your free full-color paper copies next week.
They are available in pdf form for free download here on the site.
Many thanks to all of you for your collaboration and patience! We looking forward to hearing your feedback.